A company that bridges the world and Japan
New Information
Tsuruhachi Co., Ltd will exhibit at Seafood Expo North America
from 13th -15th March in Boston, USA.
Our booth is located at No. 2333 in Hall B2 (Boston Convention and Exhibition Center).
We would like to present you scallops/albacore tuna/skipjack and many more cooked sea food.
We are looking forward to your visit and expecting to develop new business opportunity with you.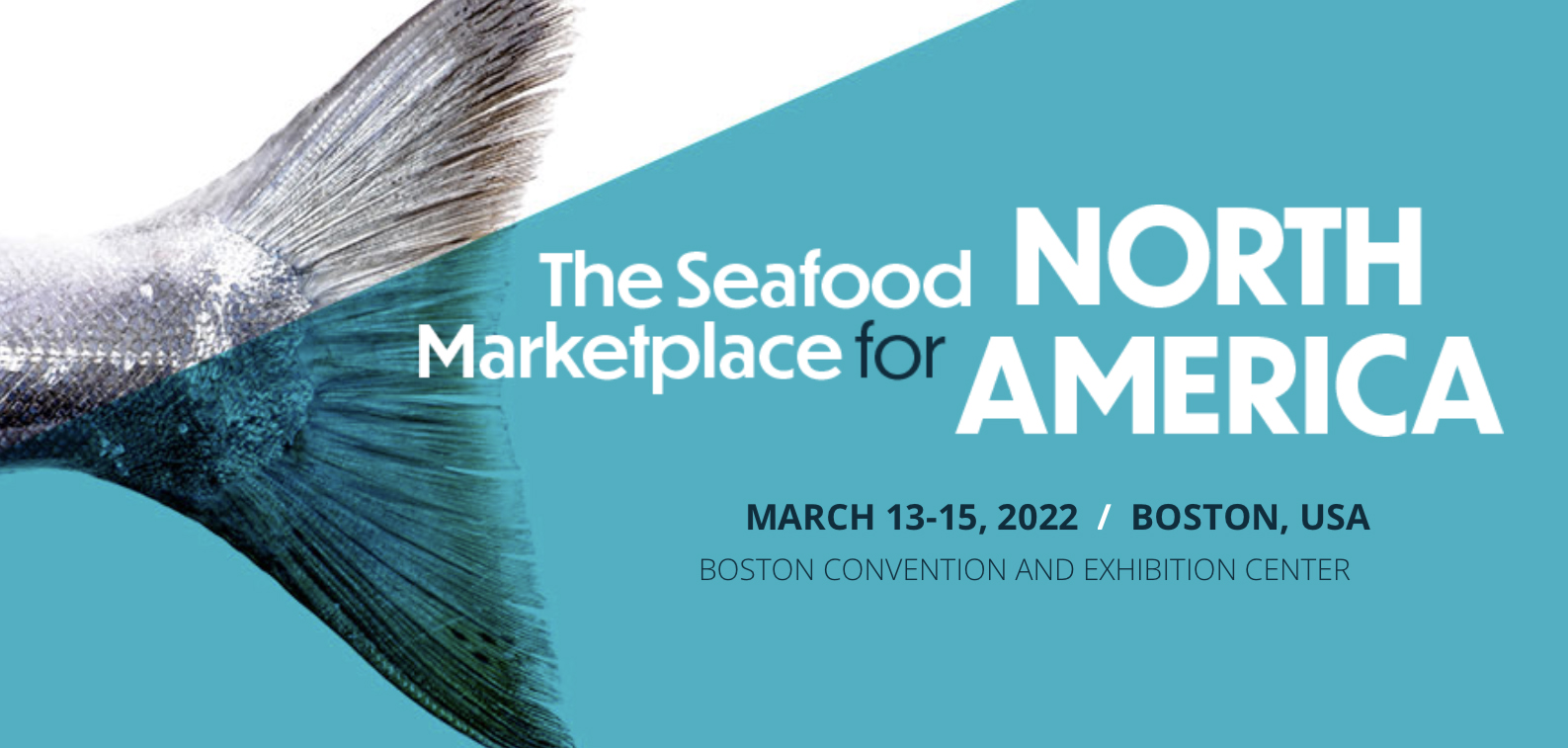 Our Business Model
Our mission
We are specialized trading company for seafood to meet requirements
from all our customers around the globe where our customers are.
Our value
Dedication: being the best to fulfill requirements for the
customers and exceeding their expectations.

Integrity: earning trust from everyone we interact with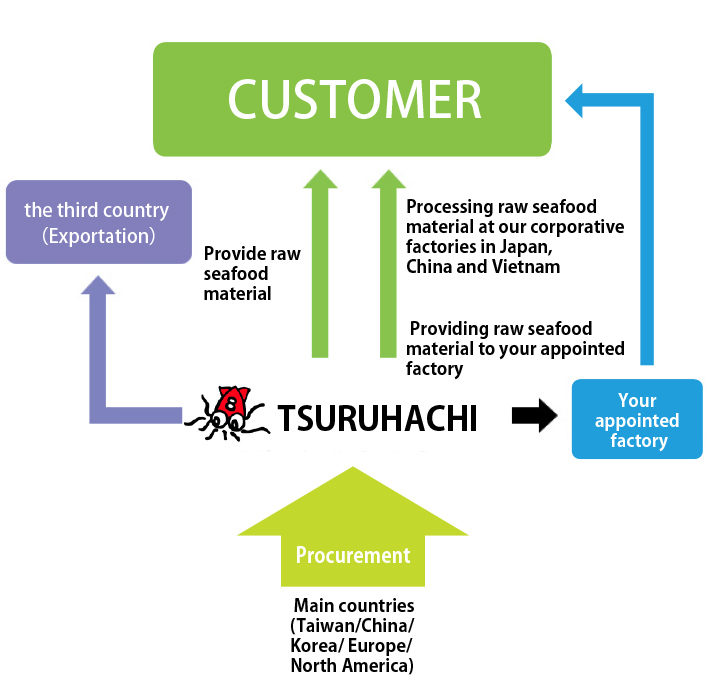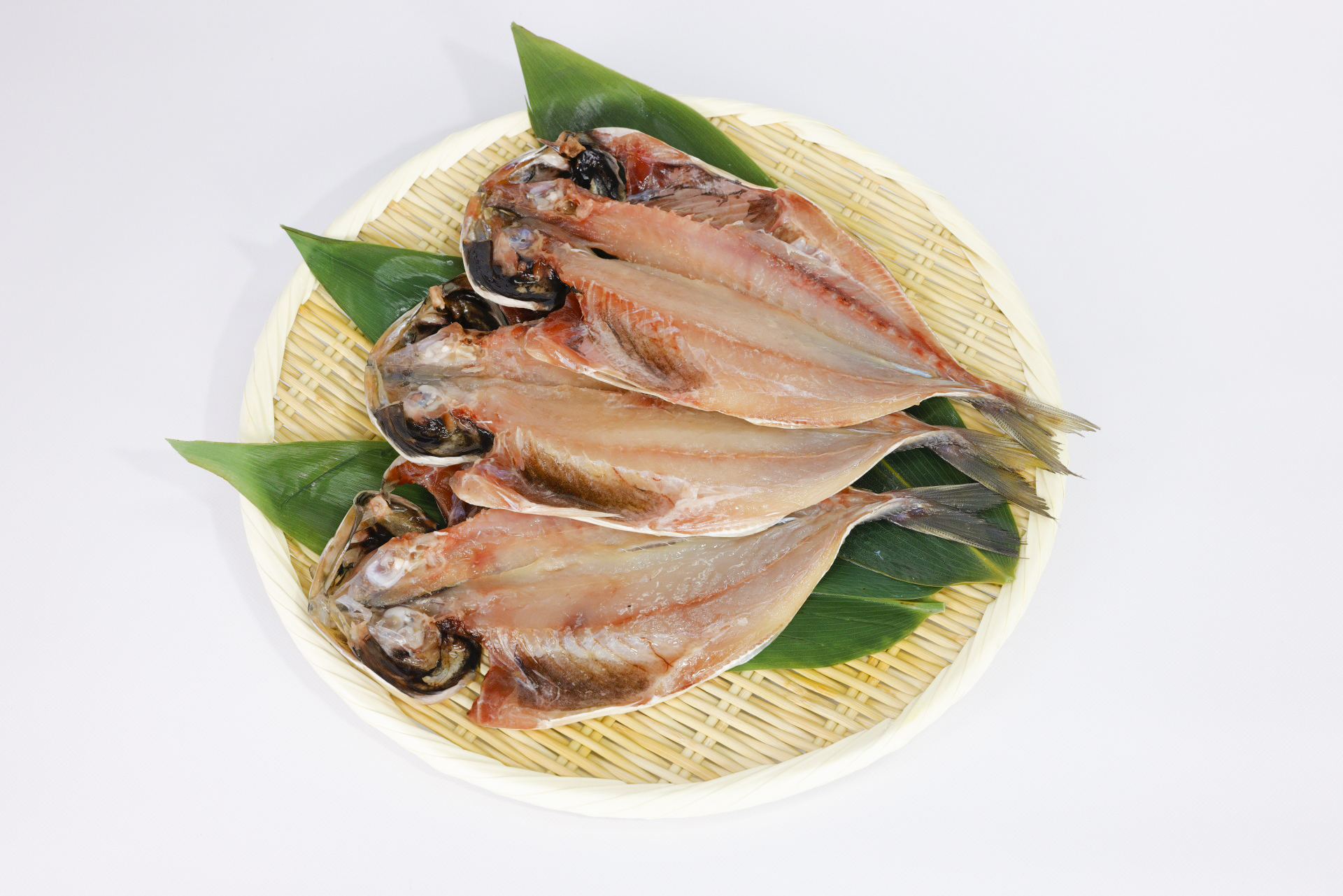 Horse mackerel cut open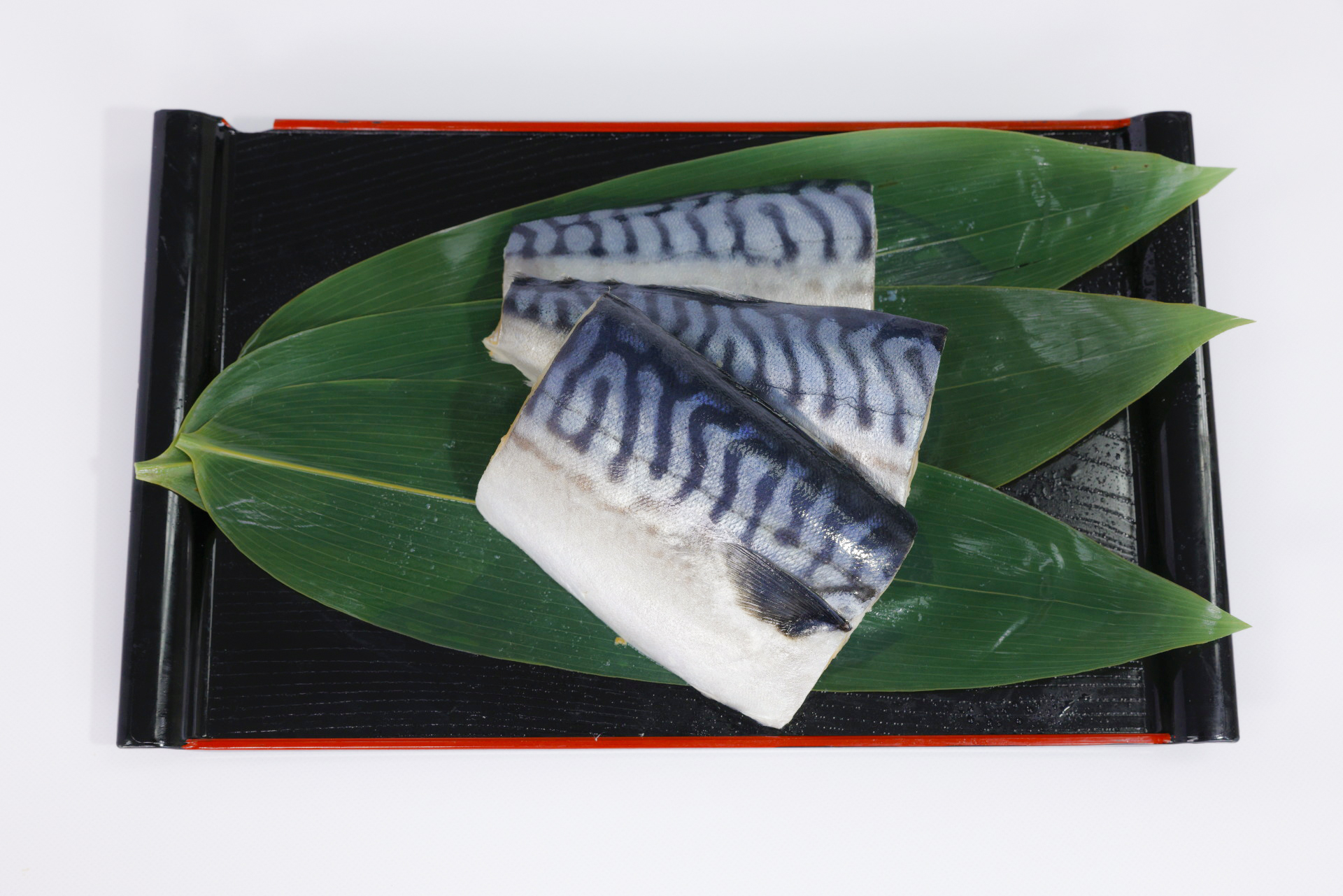 Mackerel sliced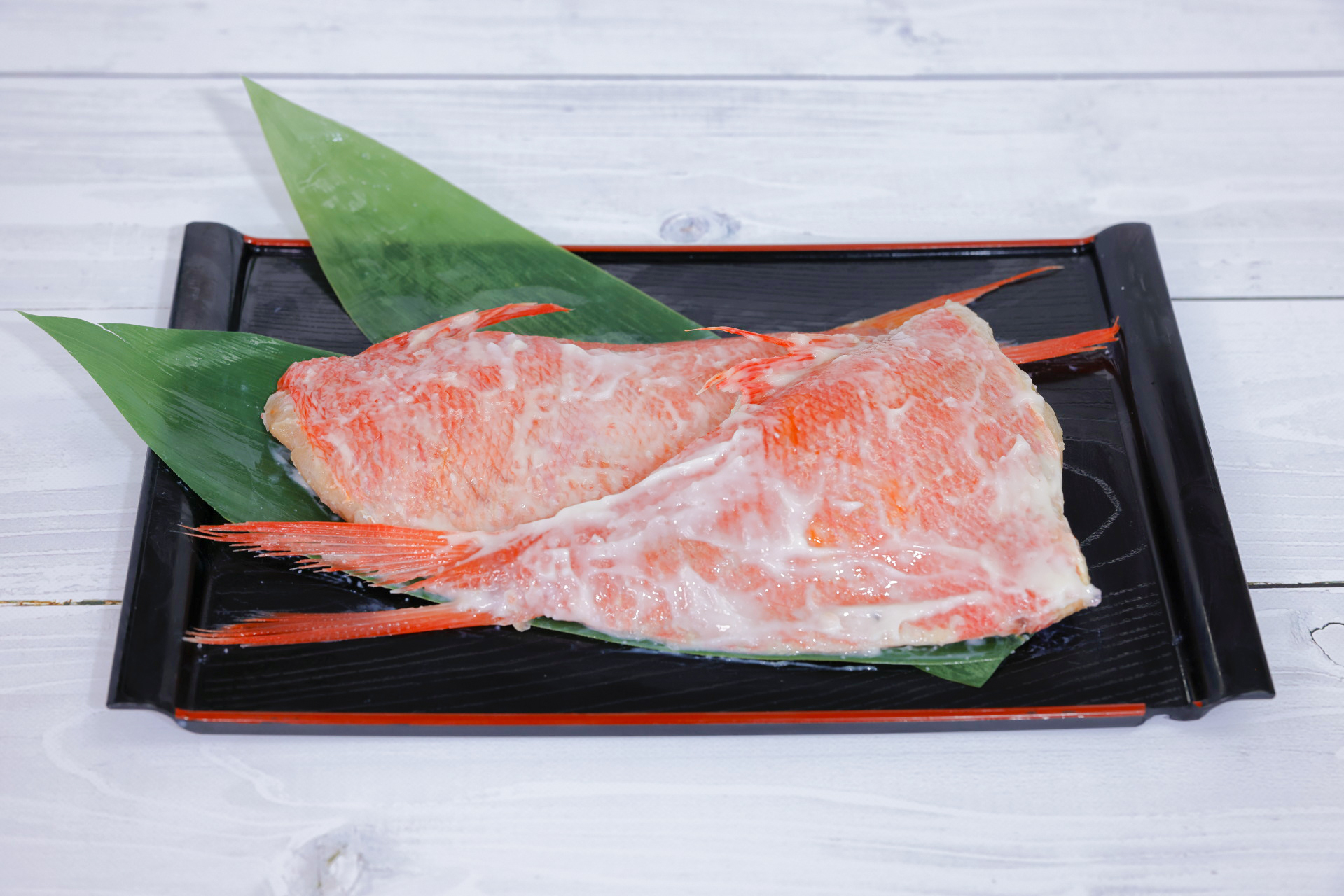 Sake lees-picked Red Fish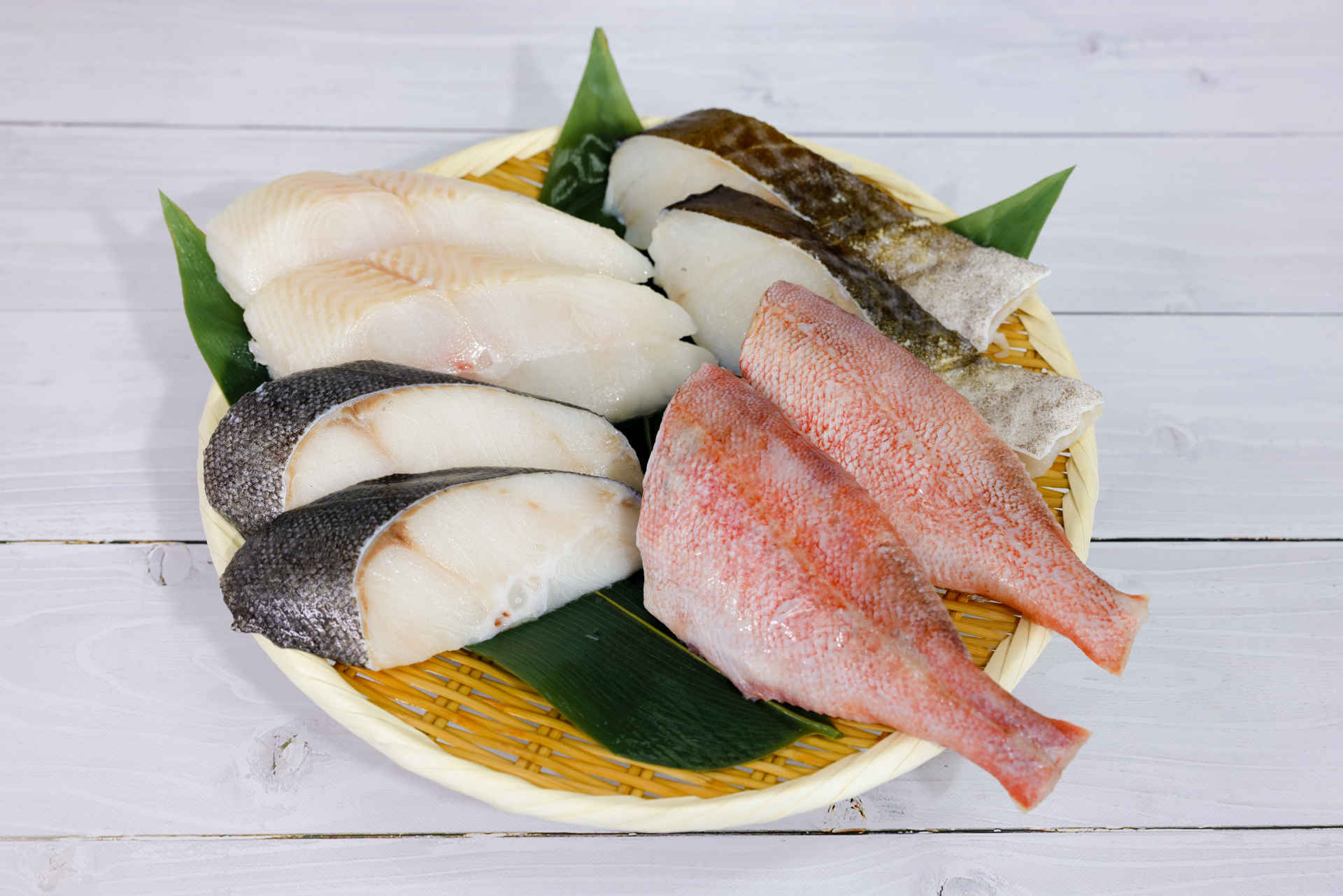 Skinless greenland baribat / Pacific cool
/ Black cod/Red Fish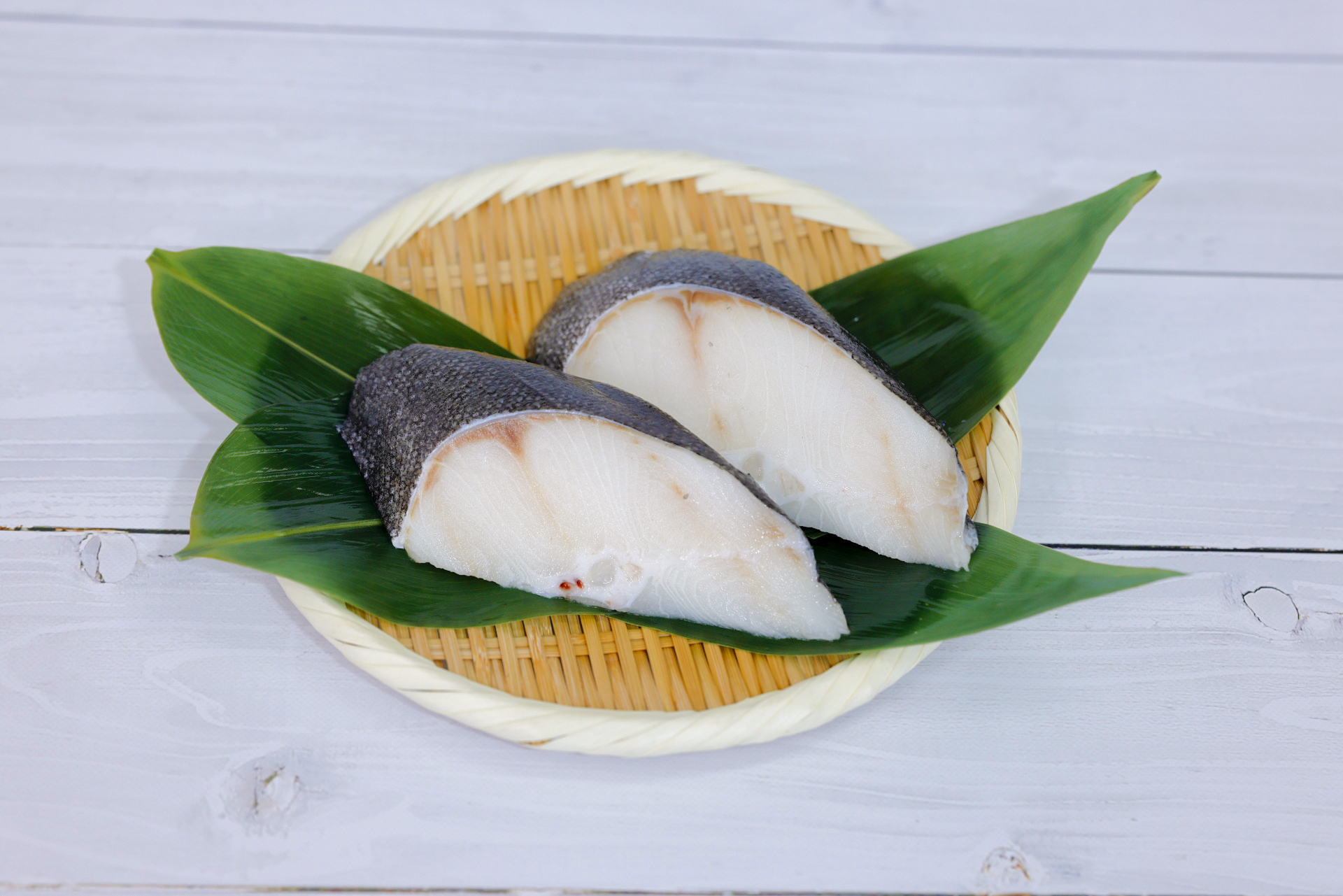 Black cod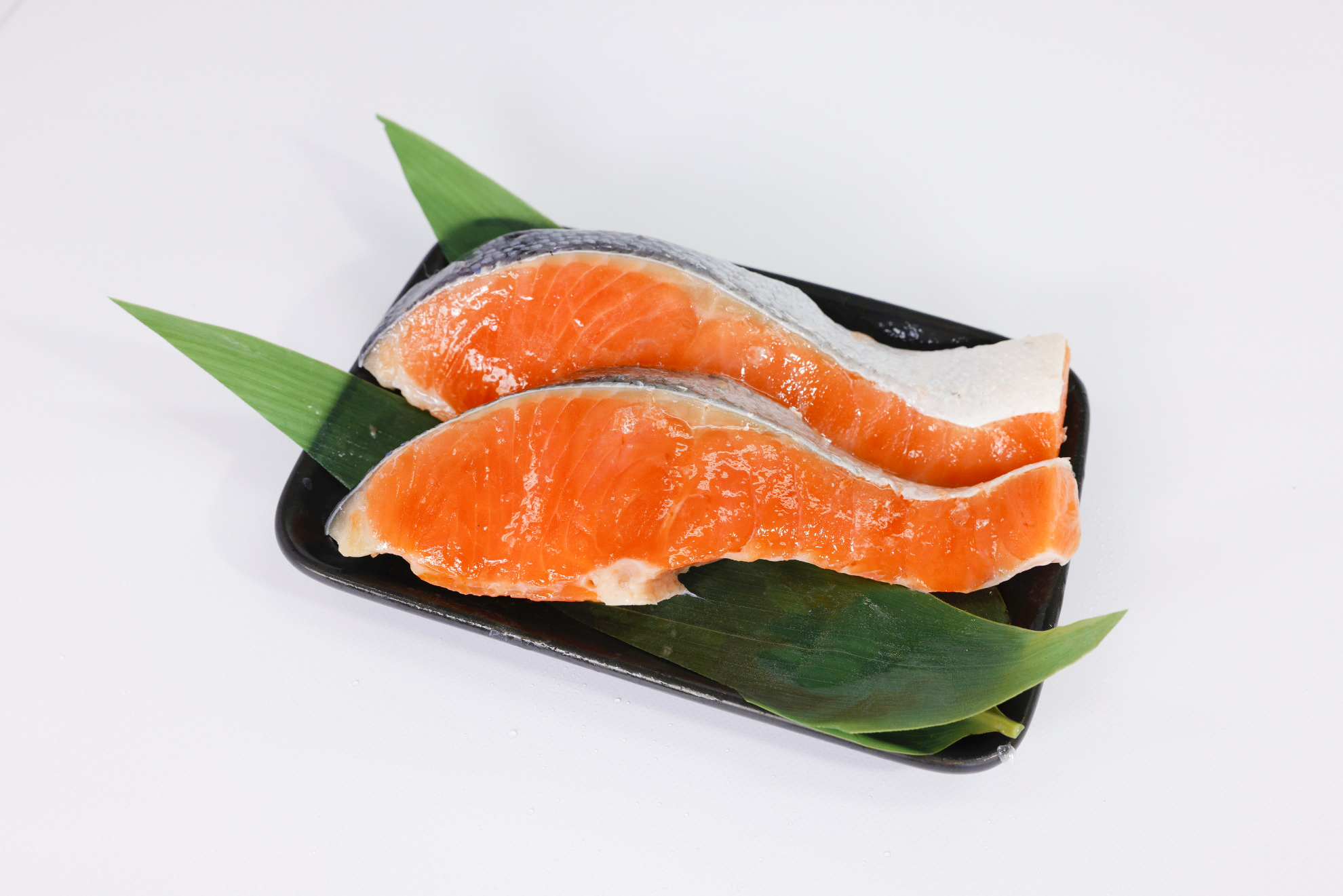 Coho salmon Sliced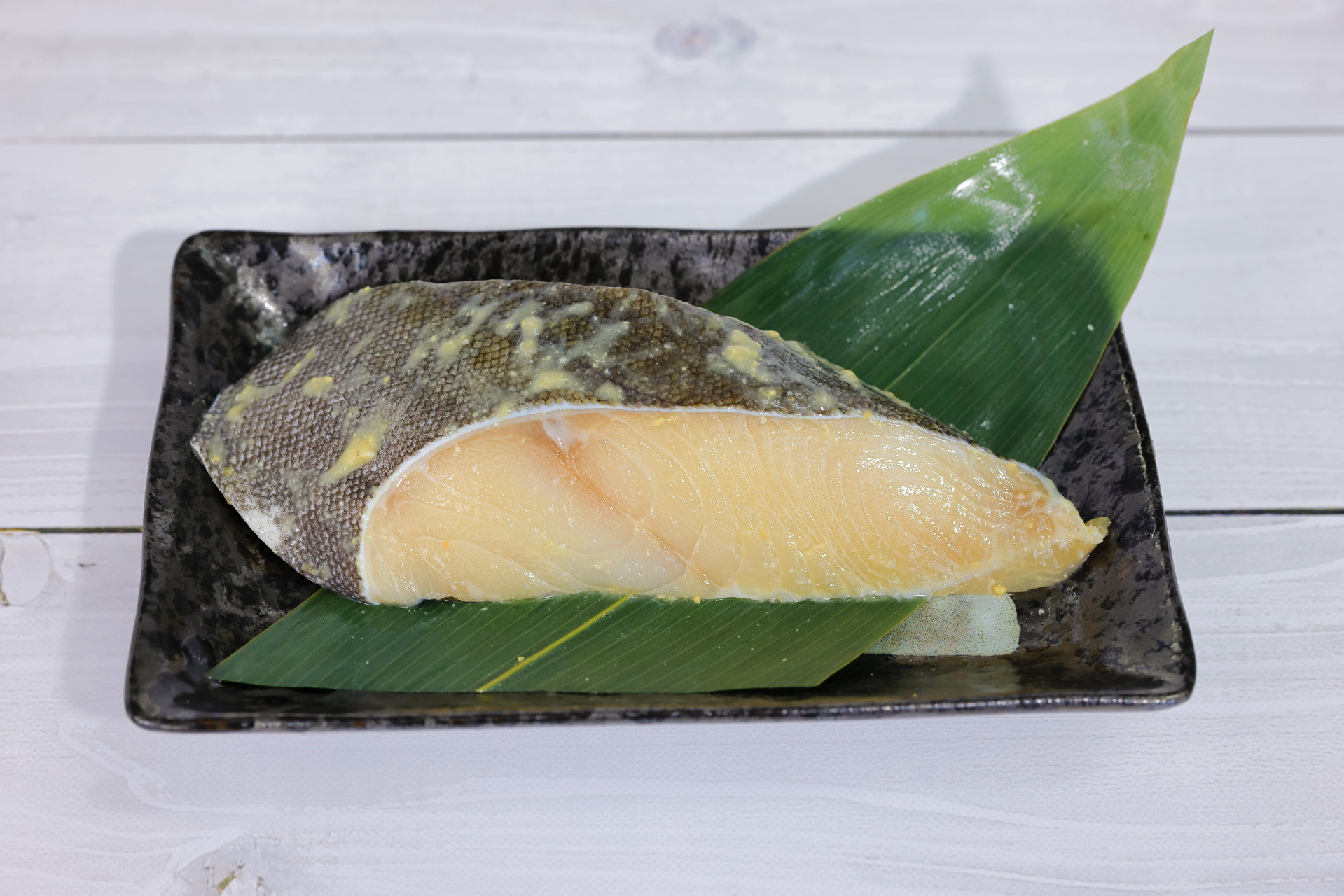 Black cod with saikyoMiso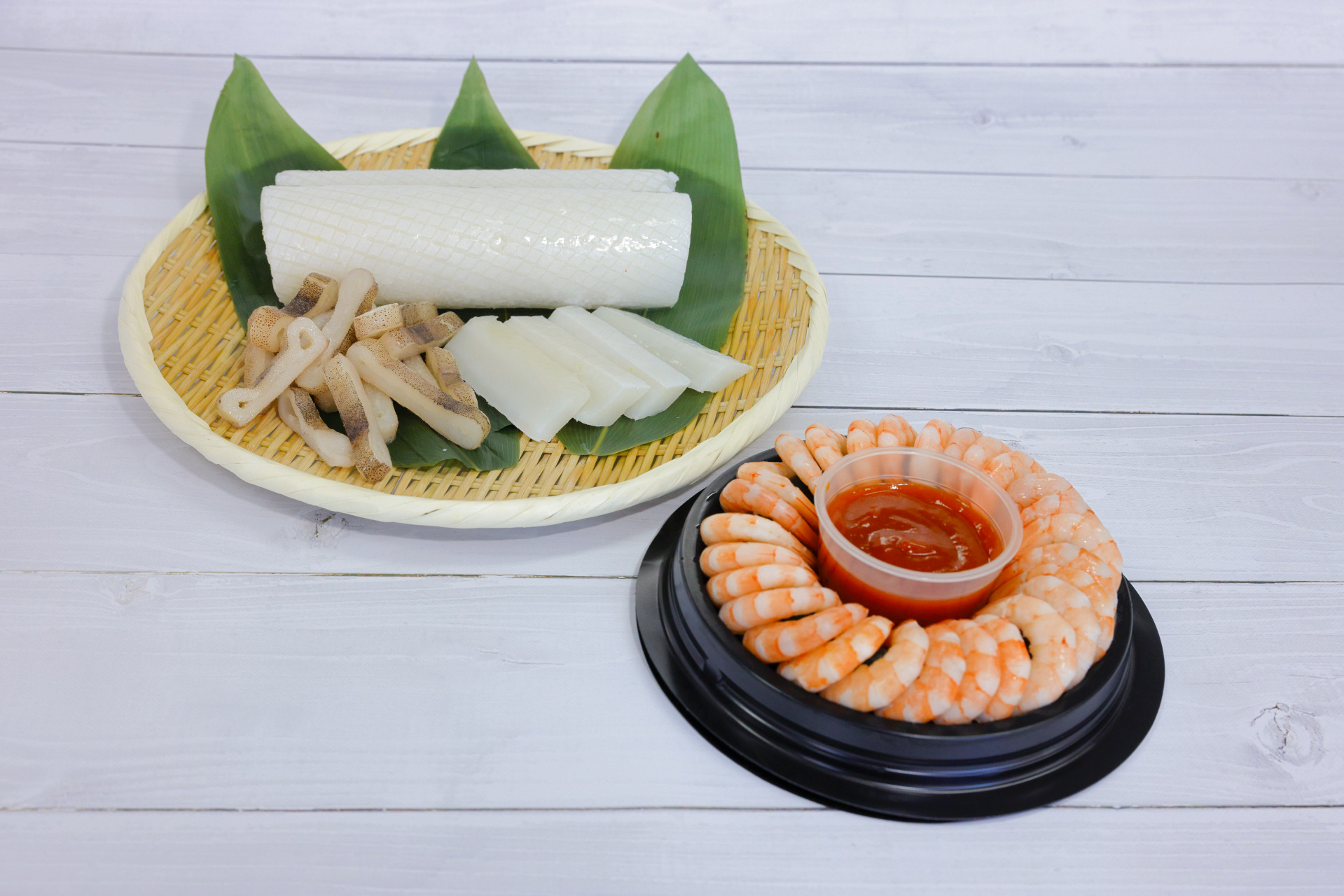 Product of squid
/ Cooked shrinpring with Sauce
Squid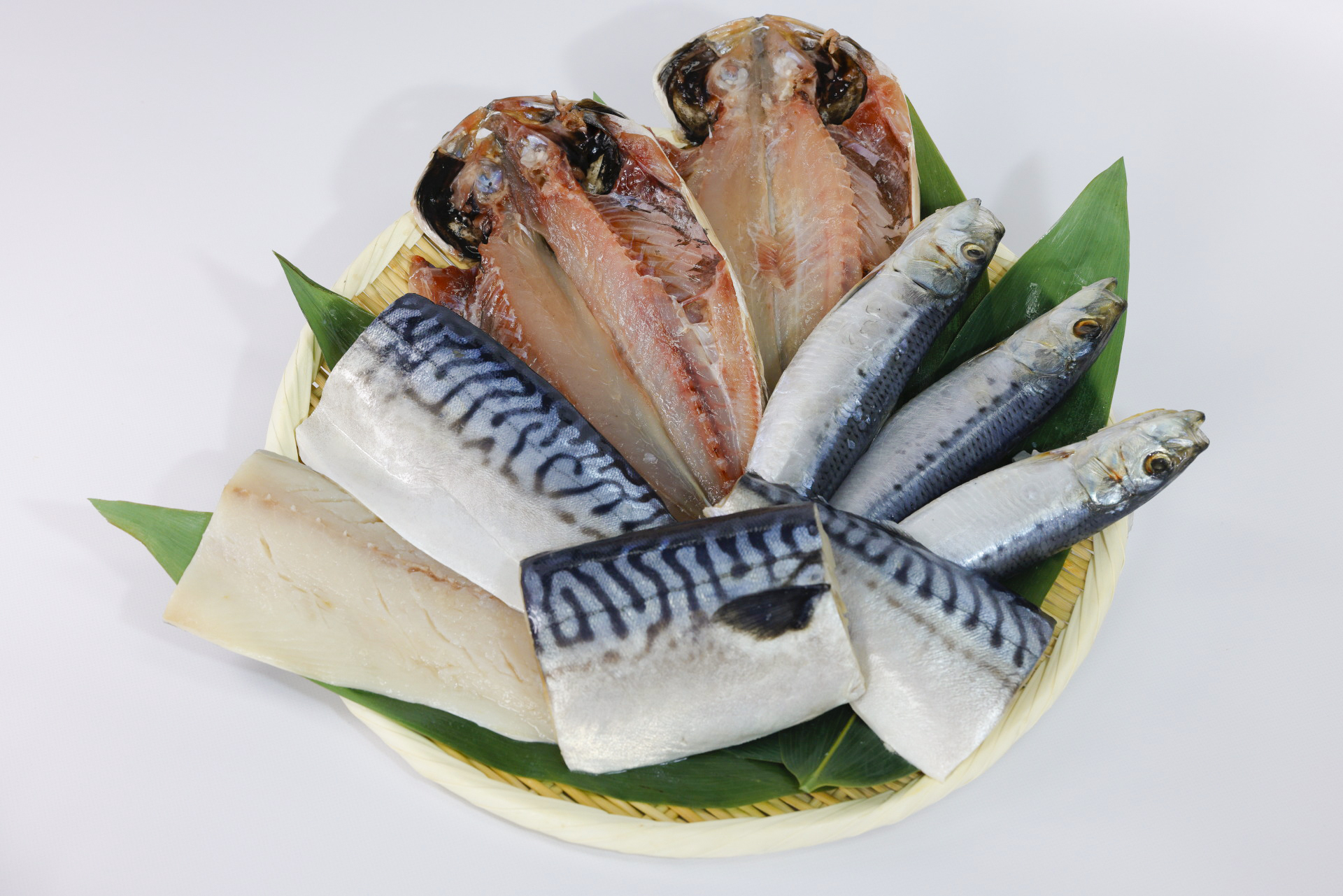 Mackerel fillet and sliced
/ horse mackerel cut open / sardine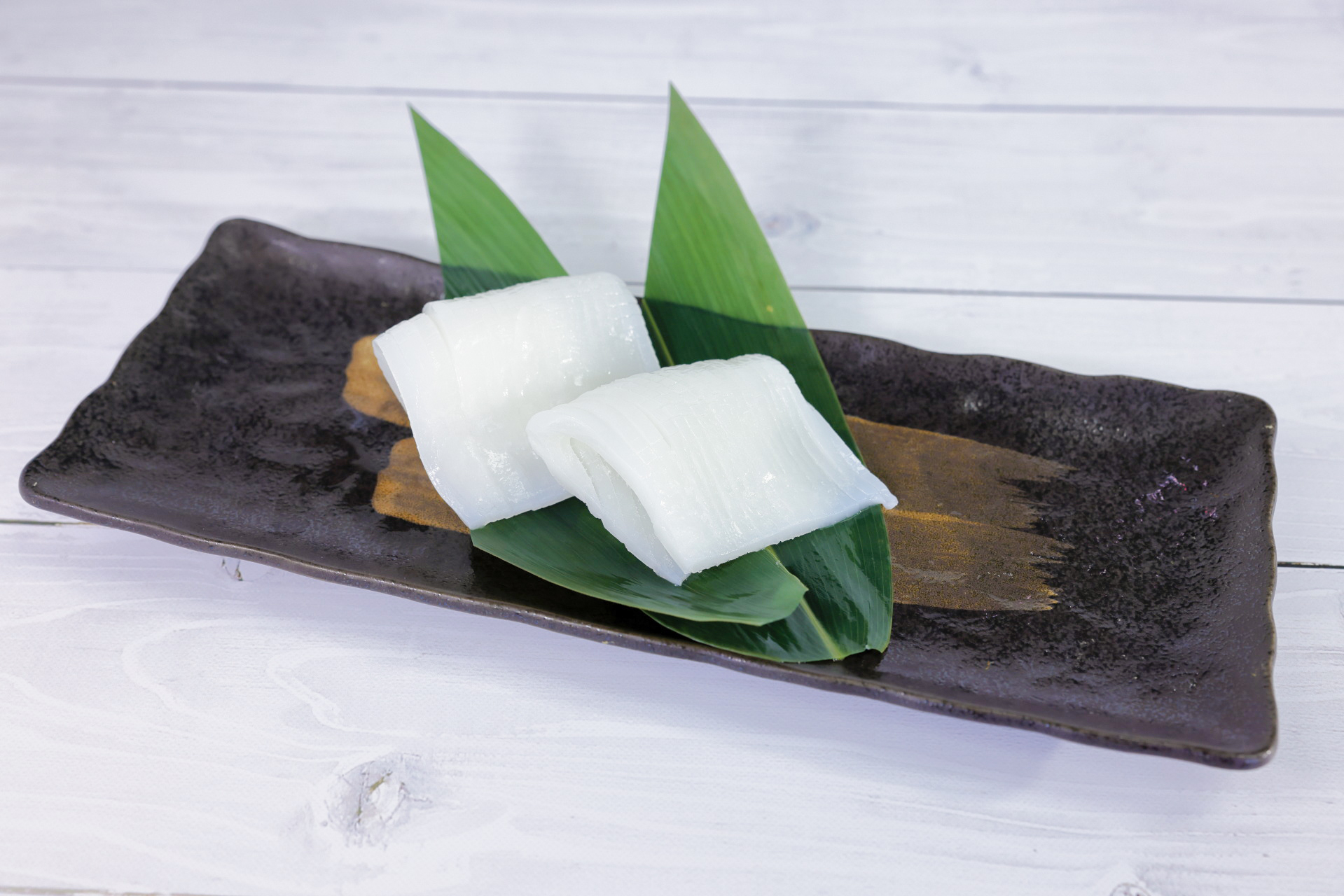 Squid sashimi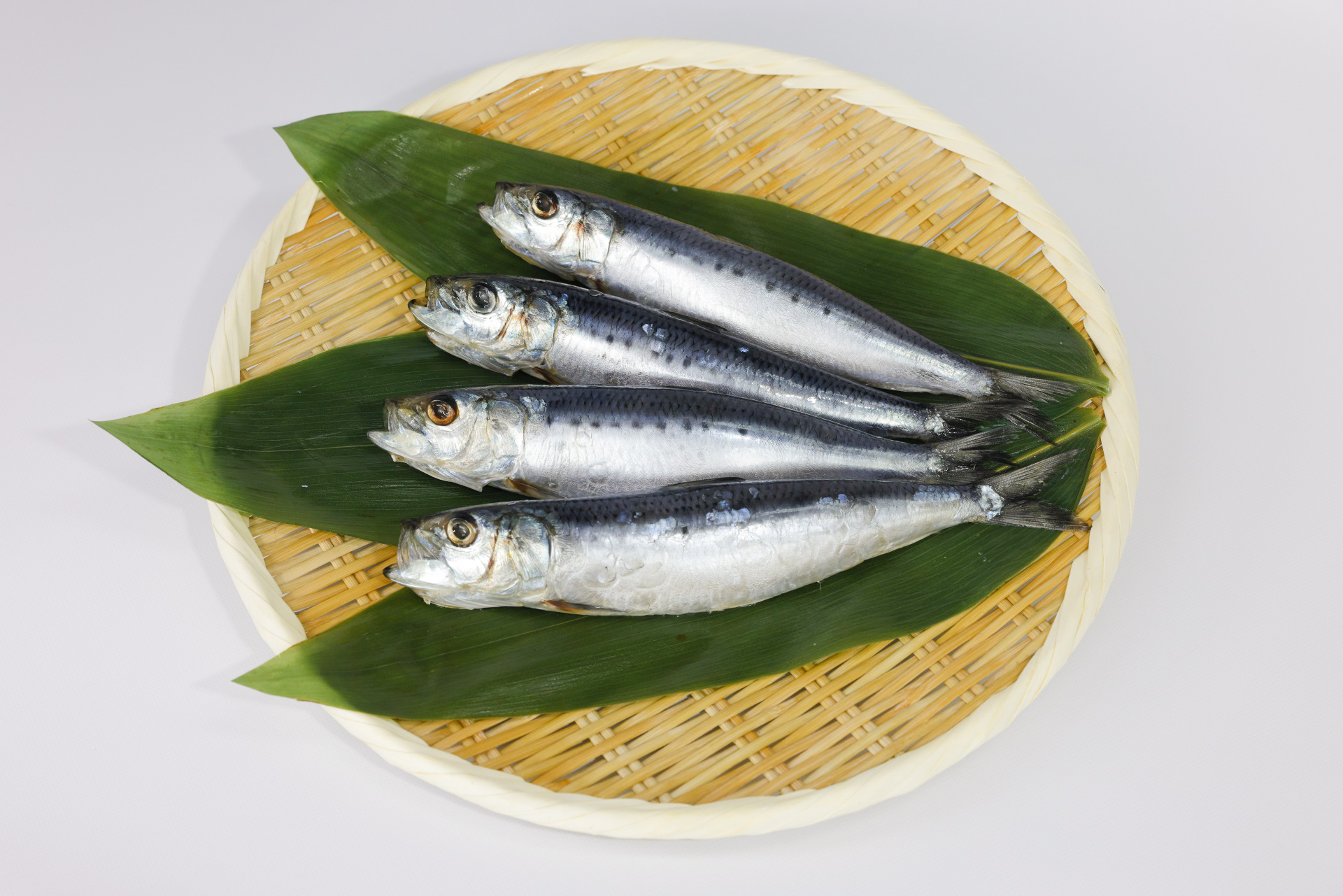 Sardine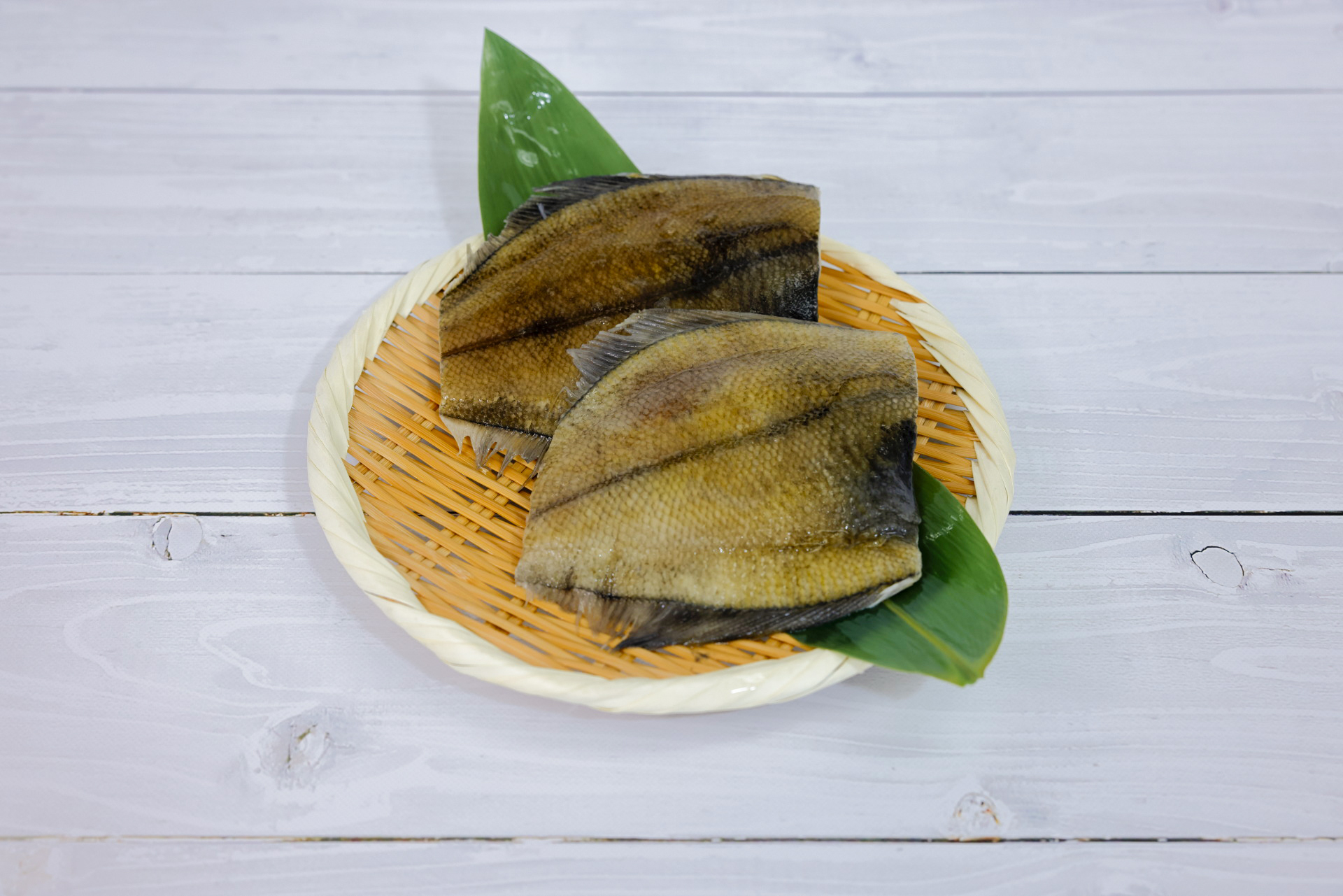 Yellow fins sole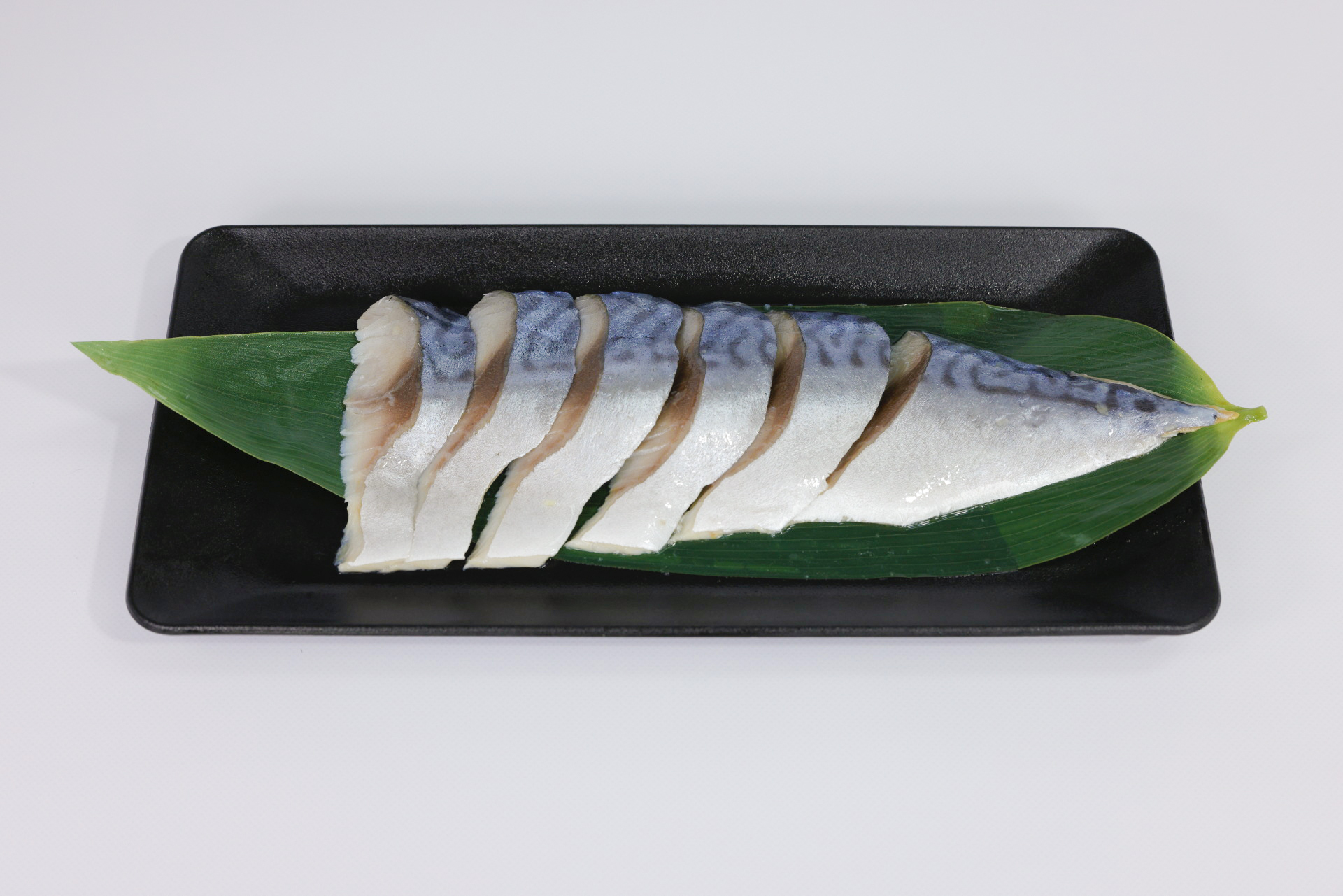 Vinegared mackerel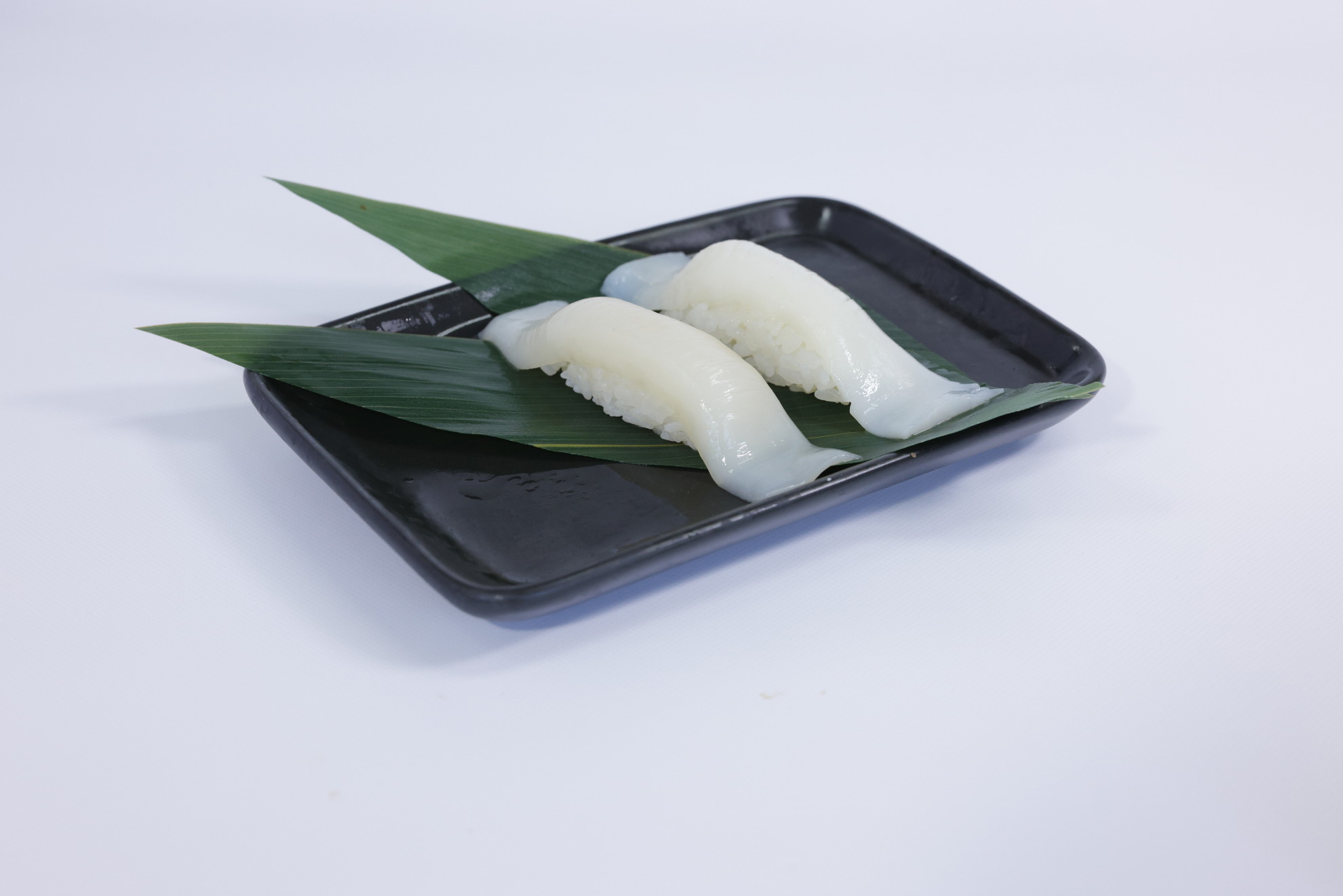 Squid sushi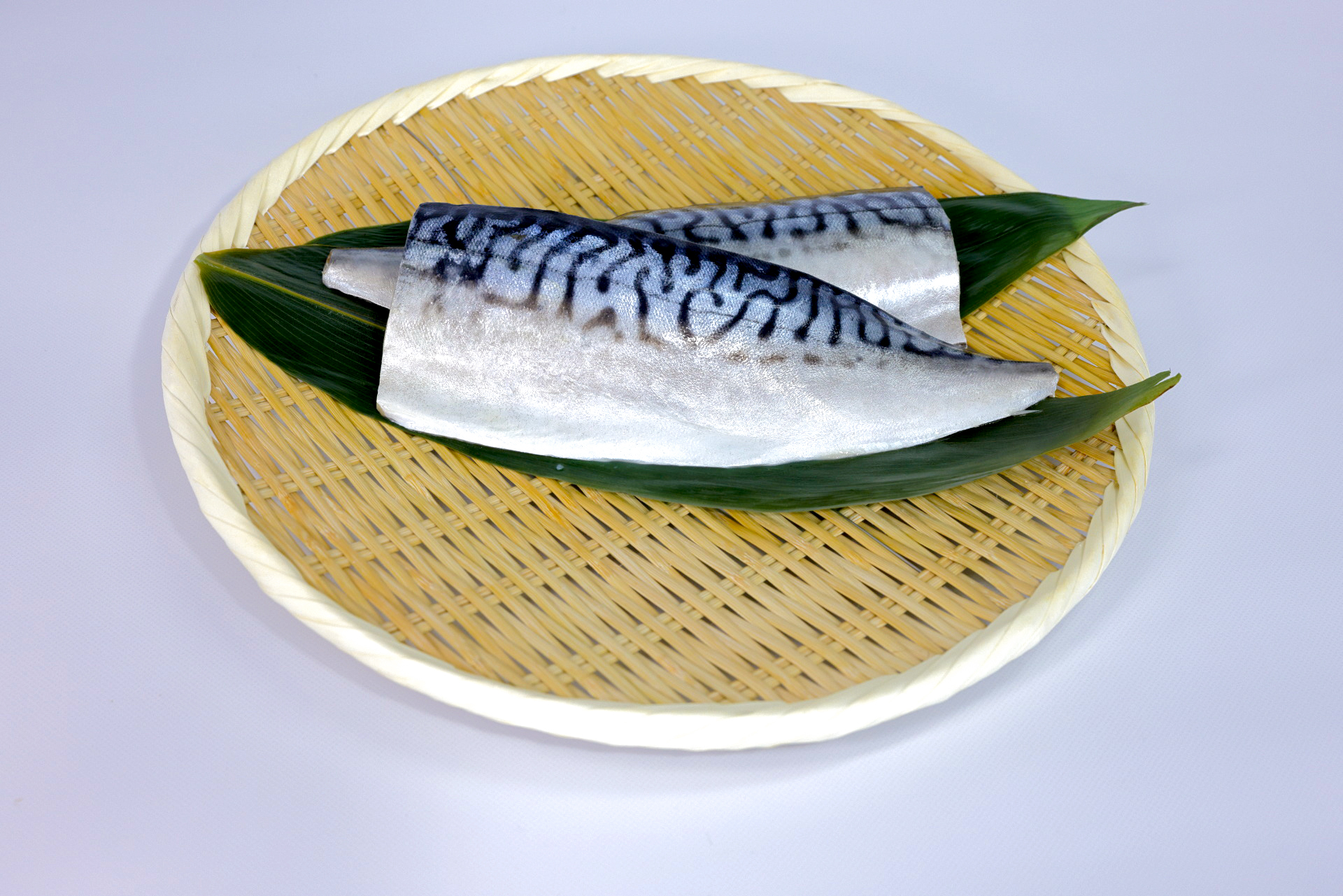 Mackerel fillet
Company Profile
Company name
Tsuruhachi Co., Ltd.
CEO
Yasuyuki Tsurumi
location
Tokyo Headquarters
3-8-7 Irifune, Chuo-ku, Tokyo 104-0042 The Royal Building 2F
TEL. (Representative) 03-3297-8883 (Accounting Section) 03-3537-8137
FAX. 03-3297-8885
Branch
sales office Hachinohe Branch, Choshi Branch, Osaka Branch, Fukuoka Branch
Business content
Import / export of marine products and domestic sales / processing
Items handled
Squid, northern frozen fish such as sablefish, red fish, greenland halibut,   
blue-backed fish such as mackerel, eel, and autumn sword fish, etc.
subsidiary
DALIAN FTZ TSURUHACHI     
TRADE CO.LTD. (China)
FISHING EIGHT INC (USA)